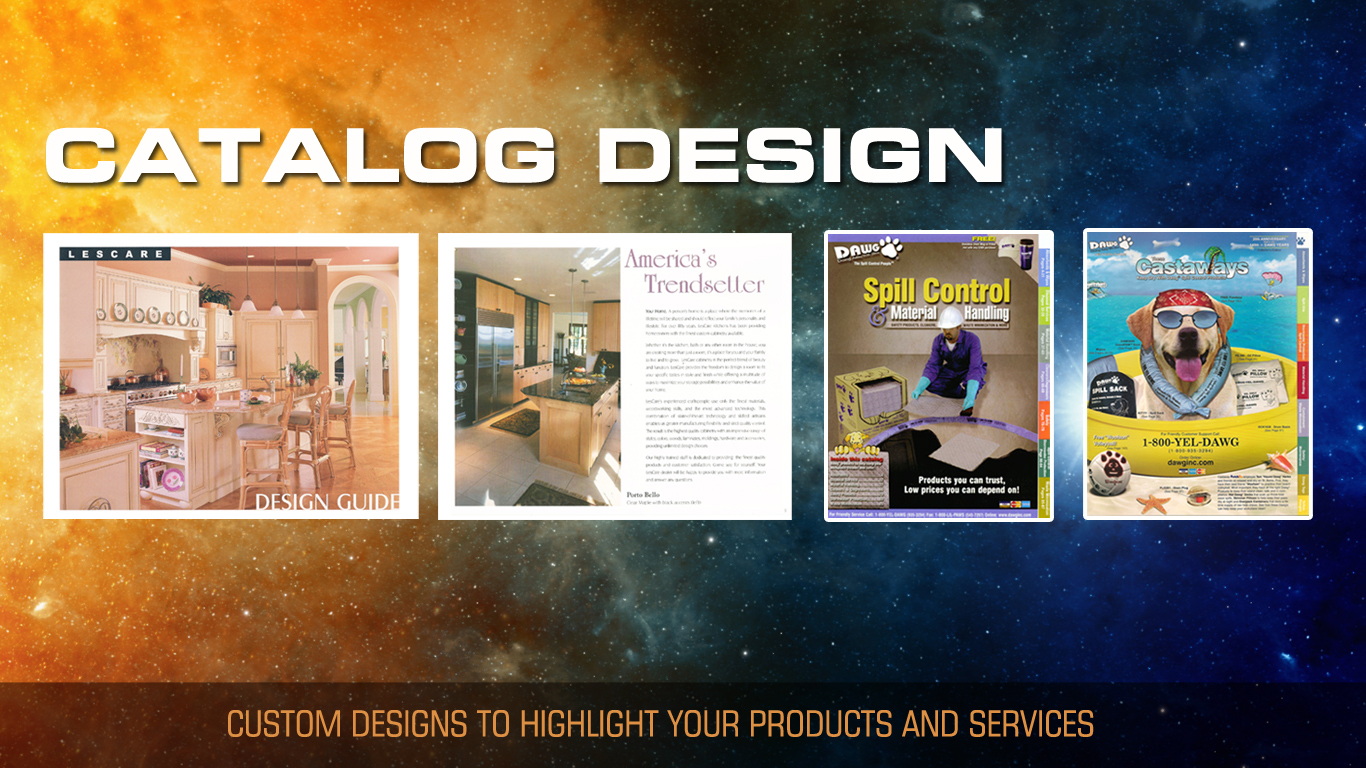 Print Catalog Design
Trouble selling your products? We have lots of experience designing effective, user friendly product catalogs that highlight your product features and and services to your reader. A well-designed, well-organized print catalog will make it easy for new and existing customers to find the product or services they need.
DAWG Inc
Spill Control Product Catalog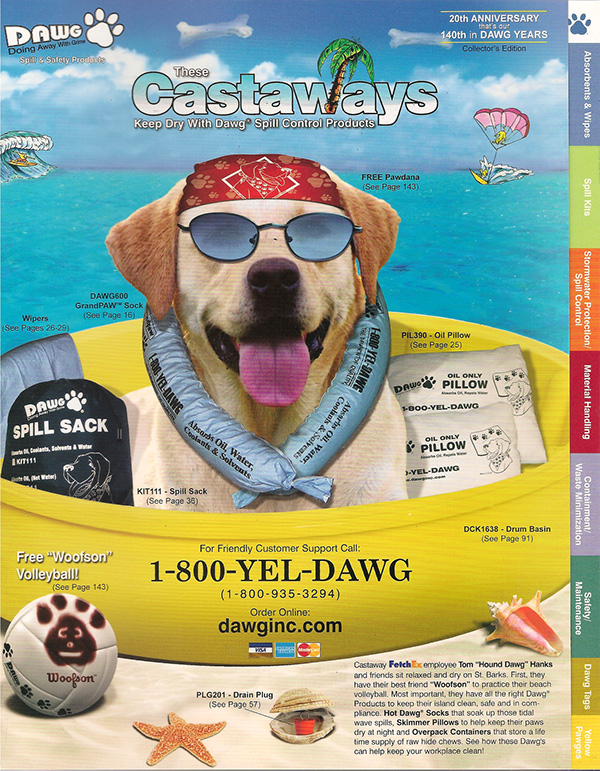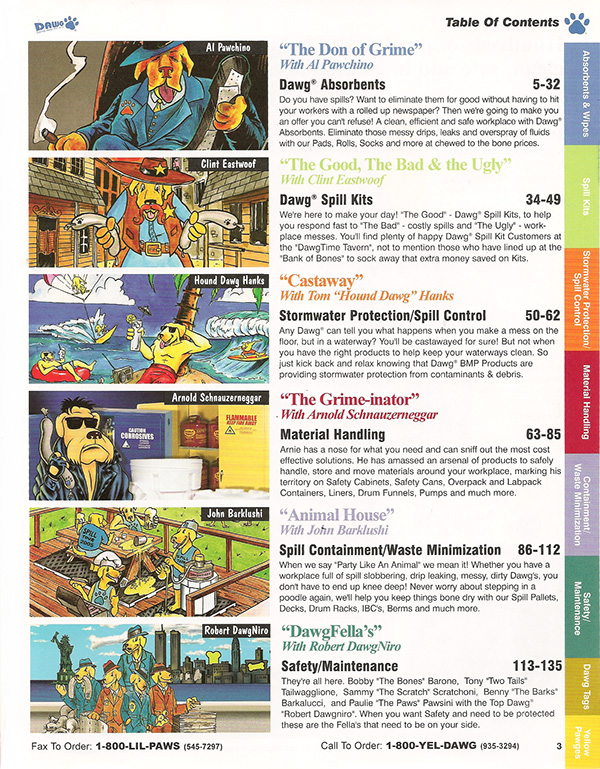 Project: To design a industrial product catalog in a creative, fun style that would draw in the reader, to find out more about their products but to do it in a fun, alluring way. Our solution was a play on words of the company name… DAWG. We came up with a Hollywoof theme, fun copy with endearing hollywoof celebrity dog characters that inform and guide the reader about their products. This catalog was a big success.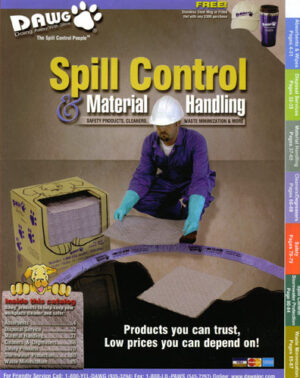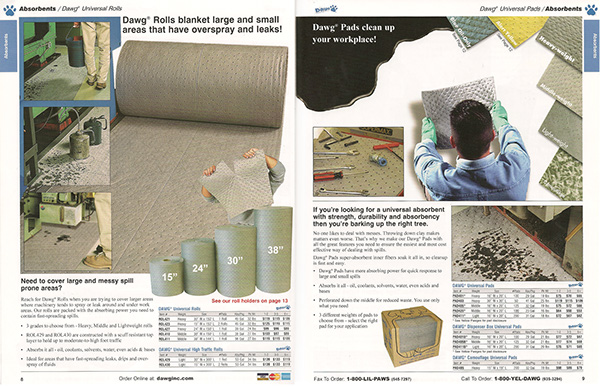 LesCare Kitchens
Design Guide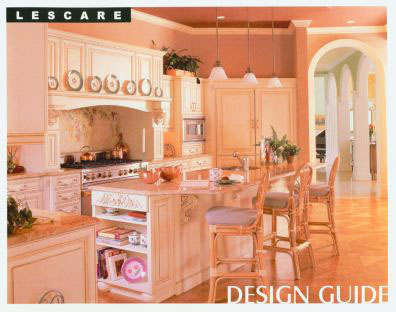 Project: To create a design guide for a kitchen cabinet manufacturer to help dealers and kitchen designers to come up with cabinet designs for their clients. Our solution was to create a unique and creative design guide showcasing different rooms with cabinets (kitchens, baths, offices, living room, dining rooms, garages, laundry rooms etc.) This promotional piece served as a great marketing resource of design ideas for dealers to use to sell LesCare cabinetry in a variety of applications. It was equally useful for interior designers to use as a reference for door styles, colors, finishes and accoutrements.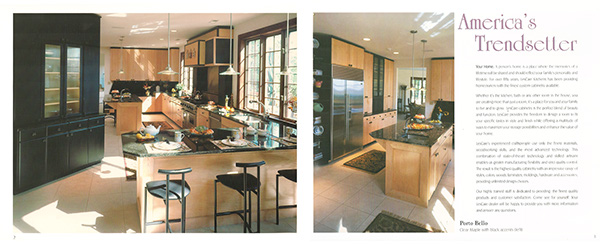 MeltBlown Technologies
Spill Control Products Catalog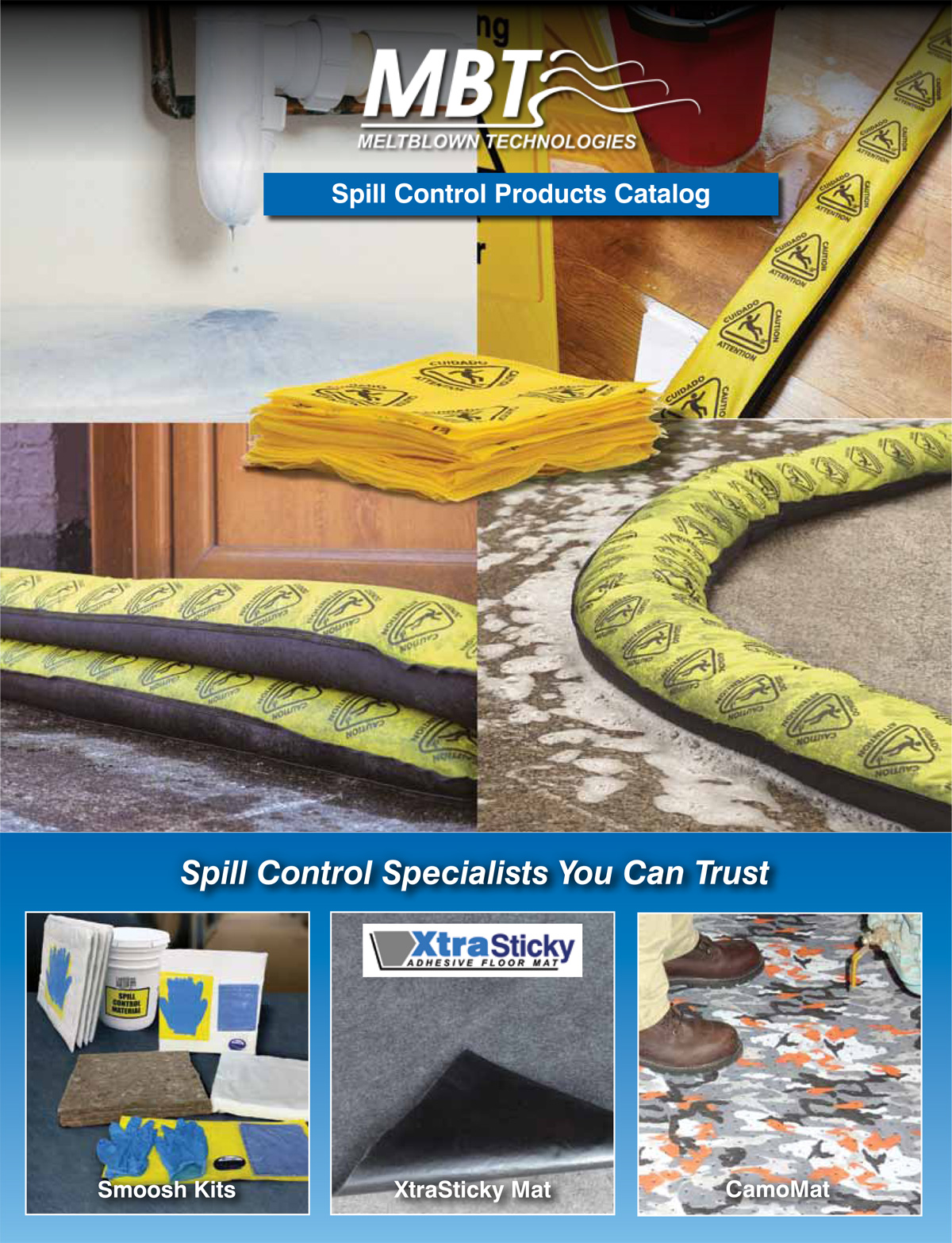 Project: Create a 48 page color print product catalog for an industrial spill control products. Our solution was to create a full color product catalog that provided product specification information, application photos and was user-friendly. To help the consumer navigate the catalog we incorporated different colored tabs for each product section, as well as a table of contents and index of products to make it easier for customers to quickly find the products they need. Also included in each product section are helpful product selection guides, application charts and specifications.