The 3 Most Overlooked Web Pages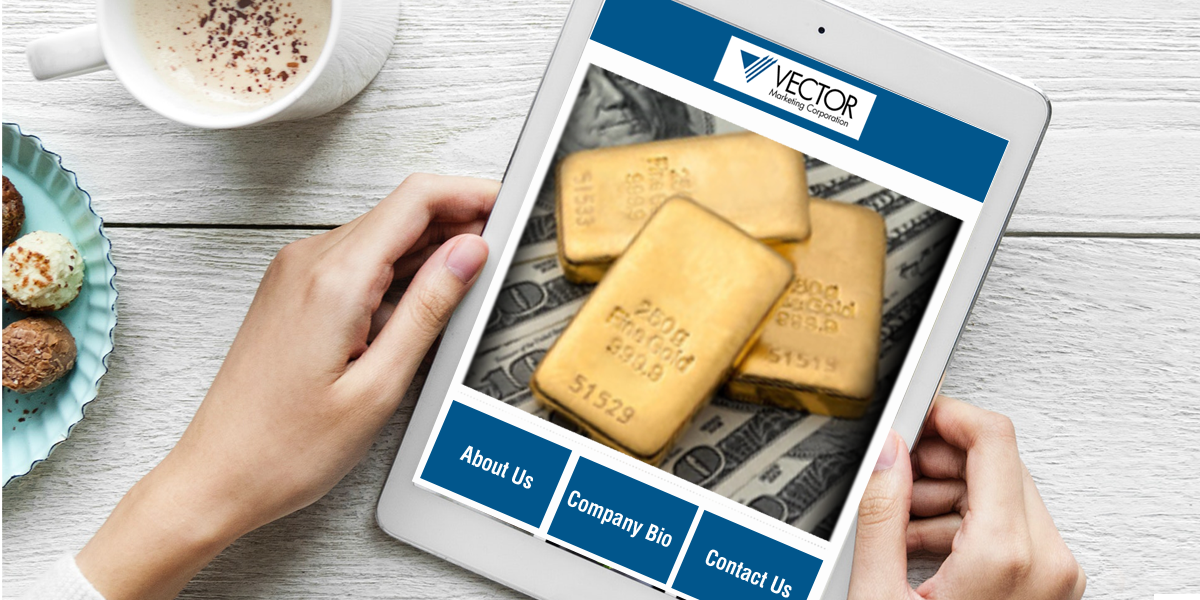 These three often overlooked pages are actually more important than you think.
The About Us, Bio and Contact Us pages present a one-time opportunity to create a first impression about your business. It is on these pages that the relationship begins.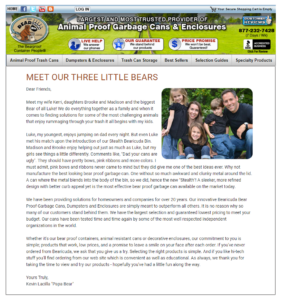 Why?
These three pages must be intentional, engaging and present your unique value, and answer the question "why should I choose this company?".  The worst thing to do is present boring lists of information and platitudes. You need to tell an engaging story—multiple studies have shown that stories keep people reading and resonates with them.
We have proven solutions:
You will have a powerfully written story about how your product or service makes a real difference.
You will move from information listing to a story that actually "humanizes" your business, providing context and meaning for your product.
You will stand out against the mundane, boring and in many cases, unreadable content.
You will have real clarity about "why" you are different from competitors.
Every business has a story to tell. There is a reason you exist.  People love to hear how challenges were met and overcome. They are drawn to the passion that built your business. That said, let us break out our storytelling skills and create descriptive intellectual and emotional appeals that work harder for your business by engaging readers to take action and work with you!
It's time to tell your story
Contact us today at support@creationad.com or call 203.233.0625
---
Author
Al Pirozzoli
Vice President of Sales & Marketing
Al is an internationally awarded creative director, writer, author and marketing consultant. He writes on a variety of subjects including business, marketing and sales.
---
---
---